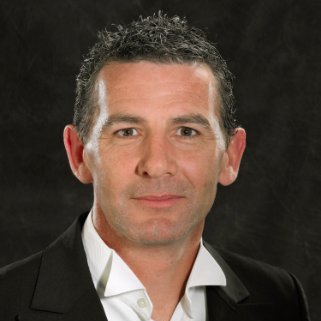 Client
My Fitness Buddy is a health and fitness app, currently in development and owned by Kevin O'Sullivan, Performance Tracking Solutions.
Objectives
Kevin needed a combination of websites for his new fitness app, My Fitness Buddy. This included a public-facing brochure website as well as a working demo site to show to investors.
Considerations
The product was in active development so the initial project goals were not clearly defined.
The online presence needed to clearly demonstrate the benefits of the system to potential investors, without giving away too much information to competitors.
The app did not have a finalised logo or branding elements.
Solution
Consulted on the user experience and visual design of early prototypes of the mobile app.
Worked with Kevin to develop a brand for the app and applied this brand and voice consistently to the content and visual design of the site.
Workshopped areas for growing the business beyond the initial launch and planned a website that would allow for future expansion.
Planned strategic product offerings and marketing campaigns for health and fitness services.
Created a fully functional e-commerce shop as a proof of concept for investor demos.
Planned and implemented lead capture via a newsletter signup form.
Created a custom JavaScript app for calculating the perfect male or female body shape.
Client Feedback
Claire designed multiple websites for our company and products, all of which are now public, bring used daily and receiving fantastic feedback. She was great to work with and helped bring our ideas to life. The finished products were extremely clear and visually driven.