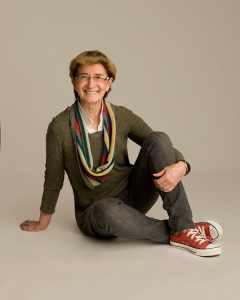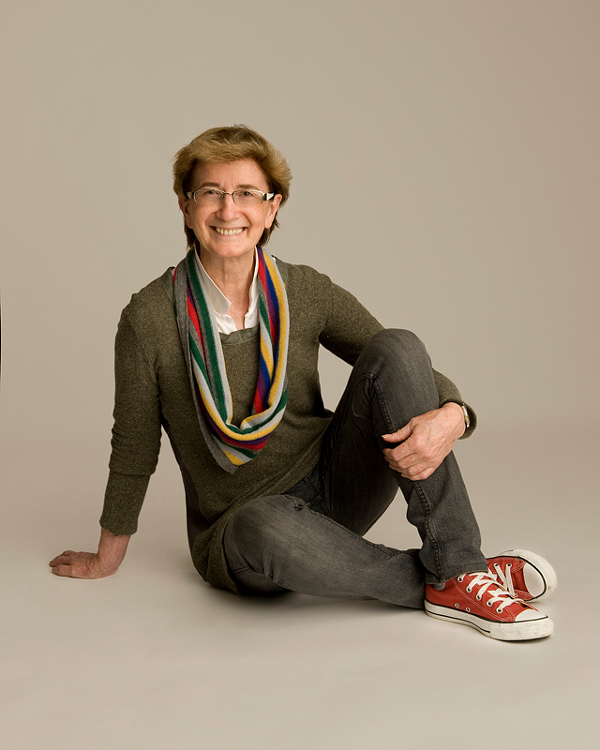 Client
Margaret Egan is a celebrated Irish artist. Margaret is based in Dublin, but showcases her work around the world.
Objectives
Margaret wanted to showcase her work and felt that having her own website would give her more control over how her work was displayed, as well as giving her the opportunity to accept messages and commissions directly from art lovers.
Considerations
Margaret's target users are gallery owners and fans of her art.
As it was quite likely that Margaret's users would encounter her work while visiting an exhibition, it was very important that the site and in particular, the galleries, perform well on mobile devices.
Solution
Created a clean, responsive site for Margaret where images look great on all devices.
She chose to go with a WordPress website as she intended on updating the site with her work regularly and wanted a simple interface and powerful content management system.